Estrogen, one of the female hormones, promotes collagen production in the human body. It retains the firmness and luster of the skin. If female hormones are insufficient, collagen production will not go well. You will need to balance female hormones in natural ways. But today, we will discuss collagen for bone and joint health.
Decrease in bone quality due to deterioration of collagen
for bone and joint health
Collagen for bone and joint health is critical in caring for bone health. Calcium is not the only component of bones. About 50% of the volume consists of collagen. Bone requires hardness and suppleness; "bone density" due to mineral components such as calcium creates hardness, and "bone quality" due to collagen makes suppleness.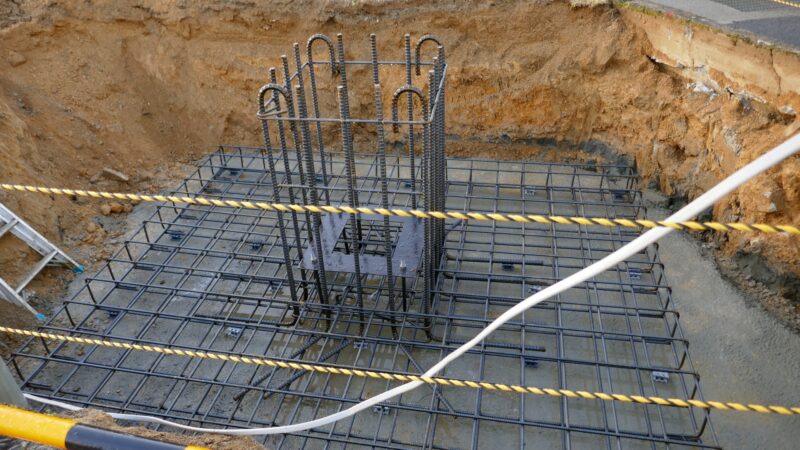 If you compare the bones to a reinforced concrete building, the reinforcing bars that make up the framework are collagen, and the concrete is calcium. Calcium and other substances adhere to where the elastic collagen stretches the tissue to form the bone. Just as a building crumbles when rebar deteriorates, bones cannot stay maintained without healthy collagen.
Osteoporosis, likely to cause bone fractures, is a condition in which calcium and other substances decrease, creating gaps in the bones and making them fragile. Bone density is an indicator of this. However, we have recently found that osteoporosis can occur due to the deterioration of bone collagen, even if there is no problem with bone density.
Risk of deteriorated collagen for bone and joint health
The cartilage in the knee joint is only a few millimeters thick!
Knee joint pain is more common among middle-aged and older people than osteoporosis. Many of them are due to the deterioration of cartilage function due to aging.
Cartilage is an elastic and soft bone that contains a lot of collagen fibers and hyaluronic acid. It exists in the joints between bones and plays a significant role in absorbing the impact during exercise. Still, it is a thin layer, and the knee cartilage is only a few millimeters thick.
As we age, the collagen fibers in our cartilage deteriorate, causing the cartilage to wear down and become unable to act as a cushion. The bones come into direct contact with each other, causing pain. In addition, since the subchondral bone, which is the base of cartilage, is strongly impacted, it also causes bone deformation. Collagen for bone and joint health plays such a critical role.
What foods contain a lot of collagen?
Foods that contain a lot of collagen for bone and joint health are animal foods and marine foods. Animal foods include chicken wings, bones, pig feet, and beef tendons. Marine foods include shark fins, flatfish, fish skins, and eels. In addition, gelatin is a food made by heat-processing animal collagen. Gelatin is absorbed faster than collagen contained in food, so you can easily take collagen by mixing it with drinks or using jelly.
Rebalance your hormone and refresh your collagen synthesis capacity.
We have been discussing the deterioration of collagen for bone and joints due to hormonal imbalance and how to address it. While intake of collagen from foods is crucial, it will also help you if you improve the root cause, hormonal imbalance in an natural way.
Juveriente®'s Effisoy, launched in 2016, based on fermented soy bean germ extract has been loved as a natural menopause relief since its launching in 2016.
Its primary function is to boost the weakened synthesis of a hormone precursor, DHEA. It helps the precursor, DHEA, and then help men and women respectively in line with their natural systems. The hormone boost doesn't provide the only relief from menopausal symptoms. But, it also supports various aging issues including your collagen synthesis capacity. It is not limited only for menopause people, but also after menopause or older.
Here are some of the real product reviews in our Amazon shop.
"Restful sleep finally!!", "I Am Now Free of Hot Flashes!!", "Lifesaver"