Routinely, Japanese men and women have been ranked as some of the healthiest people on the planet. A study by the World Health Organization found that Japanese women actually have the longest life expectancy at 87 years. Genes certainly play a role, but as more research and studies are directed at understanding health, it has become more and more clear that simple lifestyle changes can have dramatic effects. The Japanese lifestyle, down to what is eaten and when, how much to eat, and the use of food in creative ways, can be replicated in other cultures. Though it may seem difficult to adapt a Japanese method of eating while living in the United States, these small, powerful changes are not only beneficial for the body, but also for the environment and the mind.
Be Diligent in Your Meals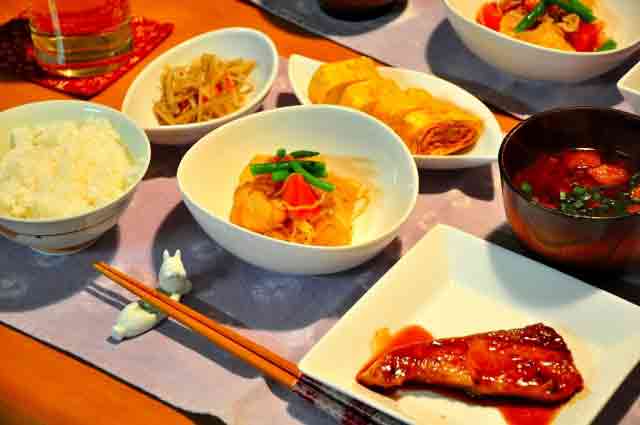 In Japan, soup, especially miso soup, is one of the staples. This warming concoction not only helps you to feel fuller more quickly, but it also creates energy in the digestive tract, often making it easier to metabolize and digest other food. Japanese people often eat a seafood and rice-based diet as well, relying on these staples daily to provide healthy nutrients and vitamins. Studies have shown that a seafood rich diet can correlate with a significant decline in risk for heart disease. The omega-3 fatty acids in fish have also been linked to living longer and to preventing certain types of cancer. Rice, when compared to bread or pasta or potatoes, often isn't served with as many complementary calories, like butter or sauce, and expands in the stomach to make you feel full. All of these factors create a healthier baseline of diet.
Regarding how you eat, it's important to monitor portion control. Many Americans eat significantly larger portions than people in other parts of the world. More than 1/3 of Americans are obese, and portion sizes has been studied as one of the leading reasons. In fact, in the last 70 years, the average portion has become 4 times larger than it was, and Americans now have the highest per capita calorie consumption in the world. Overeating is not a natural nor healthy phenomenon. Paying attention to how much you eat, when you eat, and the process of eating can help reduce overeating.
Hara Hachi Bu (Don't Overeat)
This saying comes from Okinawa and serves as a constant reminder—only eat until you're about 80% full. In the fast-paced lifestyle of many Americans, this practice takes time and diligence to implement. The faster one eats, the harder it is to realize whether or not you're full. However, if you begin to pay attention to this threshold of 80% and stop when you reach that level, your brain will catch up shortly after your stomach, and you'll find yourself with more energy after meals. After dining according to the 80% threshold, rather than dealing with possible stomach pain, gastrointestinal aches, or a lack of energy, your body will be ready to convert those calories into energy for whatever is needed next. Food is meant to restore our energy, not deplete it.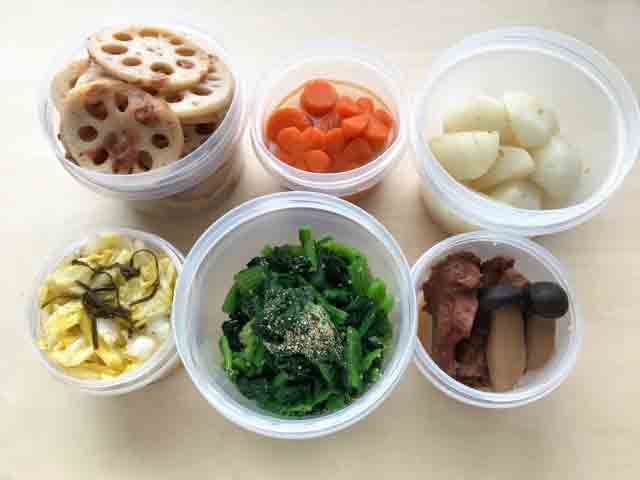 Thinking creatively about food and how to use every part of the meal is another practice that the Japanese frequently implement. It is called mottainai and translates into "try not to waste it." In Japan, people often use left-overs for future meals, saving rice, vegetables, fish, and other condiments to add more flavor to plates. Knowing that you won't waste food, it makes it easier to eat smaller portion sizes in the moment and save the rest for later.