When it comes to having healthy bones as you age, one of the best things you can do is exercise. Like muscles, bones are, quite simply, living tissue. Always changing, always growing, always capable of strengthening. Through food and supplemental choices, one can bolster the body's ability to fortify bones with calcium, vitamin D and phosphorus, but another important component, especially when combating risk of osteoporosis, is exercise..
Simple, specific movements, specifically when working against gravity or using weight as resistance are two of the best ways to improve bone strength. In general, humans reach their peak bone mass in the third decade, and from that span of time, are in a slightly degenerative process that requires more attention and care to support healthy bones. Starting a daily exercise routine, 30 minutes as many days as possible, as recommended by the Surgeon General, is one of the best ways to weave healthy habits into your daily life.
Anti-Gravity Exercises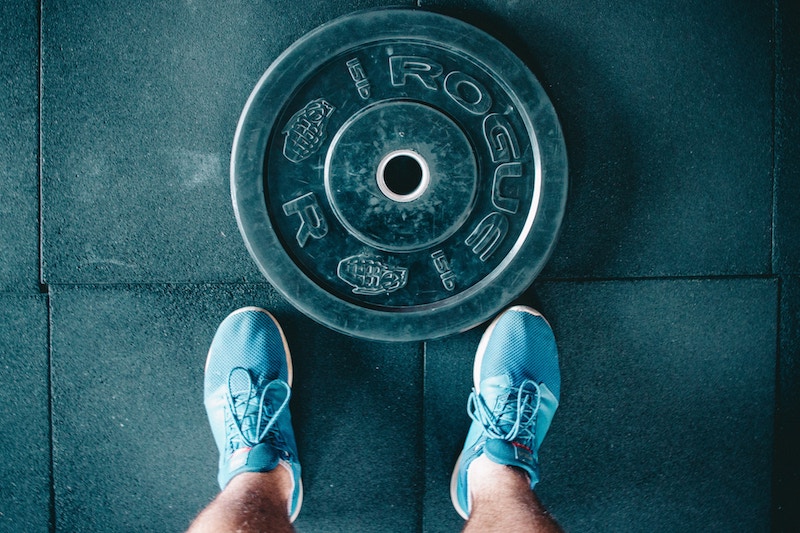 When working to strengthen aging bones, some of the best exercises require minimal investment. Walking, jogging, and hiking are three ways that your body is working against gravity, and three ways that your bones can strengthen over time. The force that you exert as you lift and lower, move and stretch your legs, is one of the best ways for the body to work within its own limits, to use what is naturally available, in order to become stronger. Similarly, other anti-gravity exercises could be playing tennis, dancing, or climbing stairs. All of these activities, with the exception of tennis, require no financial investment in other objects, like a racquet or a ball. There are dance classes available for all ages, and all stages of dance, in most cities, and dancing on your own, or with the assistance of online videos, is always an option. Finally, climbing stairs, whenever you get the chance, rather than taking the escalator or the elevator, is a direct way you can strengthen your bones. Think about it with each step: my bones are getting stronger.
Resistance Training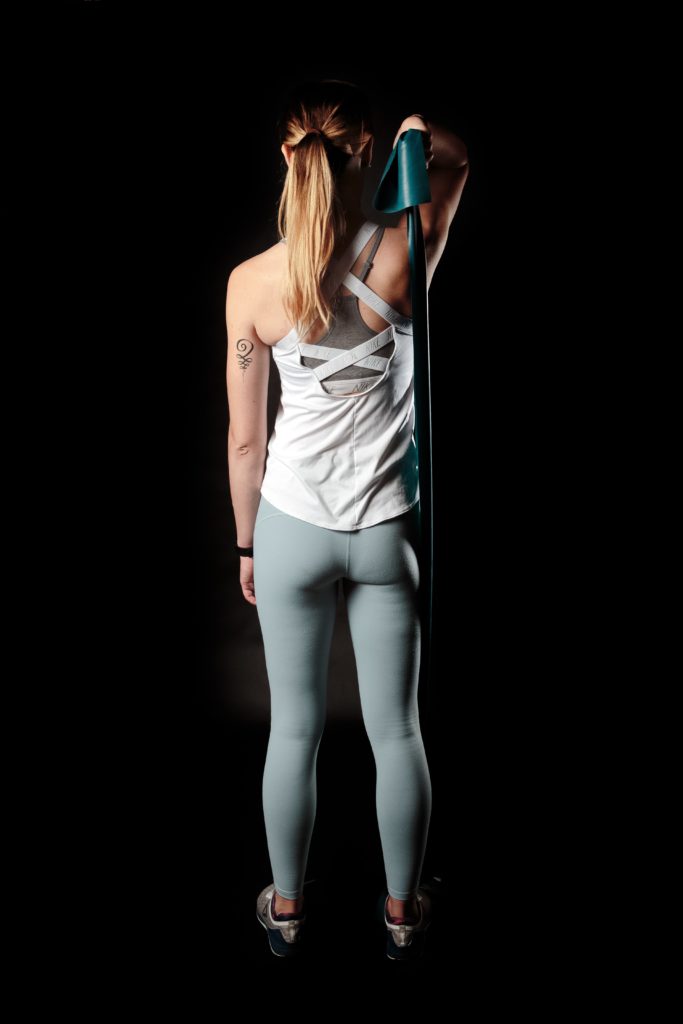 Coupling anti-gravity exercises with resistance exercises is the best combination you could create. Resistance exercisesare essentially strength training and using weights to improve muscles and bones. It essentially uses force to strengthen. Higher weights with shorter repetitions are recommended for younger folks, but as we age, higher weights may not be as feasible for older folks. Newer studies have shown that light weights coupled with a lot of repetitions also work to increase bone density. Noting that osteoporosis most often affects the hips, wrists, and vertebrae in the spine. The hip bones, or pelvis, can be strengthened with leg lifts, squats, lunges (weighted or not), and other types of weighted movement with resistance bands. For wrists, strengthening the ulna and radius, the two bones that are below the elbow, as well as the humerus, can all help the bones in the wrist. Various combinations of bicep and tricep exercises, as well as lateral lifts and even light bench pressing, can help strengthen this part of the body.
Taking Care of the WholeOverall, while exercise is a vitally important component of bone strength, it should be paired with healthy food and daily supplements to help bones to become as healthy as possible. These exercises can be practiced in small moments of daily life, even at an office or at home, rather than at a gym. Walking, taking the steps, and lifting light weights above the head (even if it's a book or an object in the office) are ways that you can bring health into everyday practices.