An oriental idea to heal digestive problems in the Western life
When talking with Ayurvedic doctors in New Delhi, India, there are many daily practices that are encouraged based on each individual's particular body make-up. Ayurveda, one of the oldest medicinal systems, is based on the notion of doshas, that each person has a certain combination of elements that influence the body: the types of food to be eaten, the best times of day for work or for rest, the forms of exercise that benefit the body most. For those who have often struggled with digestive problems, be it a slow constitution or frequent stomach cramping and aches, one remedy prescribed is a morning brew of ginger and lemon tea.
CHECK OUT JAPANESE HEALTH TIPS AND TAKE THEM INTO YOUR LIFE
The word tea doesn't really even apply to this simple tincture, a combination of boiled water, lemon, and sliced and peeled ginger. It is a daily tonic that not only warms the intestinal system, but also can spark digestion for the day ahead. As women age, the body too find new methods of processing, of slowing down. A slow digestive system is one of the problems many women report. A survey in 2013 showed that almost 75% of Americans struggle with digestive problems symptoms. The factors are multifold, and require a longer commitment to a healthier lifestyle, including elements of exercise, cooking, intentional grocery shopping, and other environmental and mental factors. But one solution to jumpstarting a slow digestive system is a simple brew of ginger and lemon tea.
Ginger Lemon Tea benefits
Preparing Lemon Ginger Tea
Boil 2-4 cups of water.
Peel a portion of the ginger root about the size of half a finger's length.
Slice the ginger into small pieces.
When the water is boiling, add the ginger and steep for 5-10 minutes in a covered pot.
Drain the ginger water into a mug and squeeze half a lemon into the mug.
Stir and drink, slowly, with intention.
You will see that in a week you already getting positive lemon ginger tea benefits.
The Benefits of Ginger and Lemon
Ginger, a rhizome of the zingiber family, is packed with antioxidants that combat the attack of free radicals on the body, uncharged molecules that can cause oxidative stress and undermine the body's strength. Ginger is also anti-inflammatory, antifungal, anti-parasitic, and antimicrobial. Think of it as a broom sweeping through and scrubbing at the intestinal lining, searching for and eliminating signs of oxidative stress and bacterial build-up. When the ginger can help the body better absorb nutrients, the fresh lemon juice targets indigestion and heartburn. Both lemon and ginger also contain large quantities of vitamins A and C, which can help improve hair quality as well as dry skin. Most impressively, however, is that this concoction, while helpful for digestion, also targets cognitive function.
Good for the Body and Mind
Lemon, being high in potassium, stimulates the nervous system in the brain, providing an extra jolt of mental energy. Ginger, simultaneously, improves blood function, increasing the body's circulation and carrying important vitamins, minerals and nutrients to the body's cells.
The Power of New Habits
A simple glass of this warming liquid in the morning can help jump start the day in a way that is both energizing and calming. The stomach is activated, ready to consume the healthy foods that will follow, and the mind is alert, prepared to tackle the tasks of the day. Also, the simple practice of morning ritual is known to have a calming effect on times of transition, which is the best way to describe the cycle of menopause. New habits are a science, a practice of identifying what the body needs and giving it an accompanying reward. They can be created at any age, and any new habit that serves the body's greater good can be implemented during the menopausal cycle. It is a time when the body asks for more love, more kindness, and more nurturing, and that can be given even in a simple glass of morning tea.
Well, you're searching a natural relief for menopause, then find all natural and Japanese way of treatment for your menopause symptoms which will help you start living a happy lifestyle.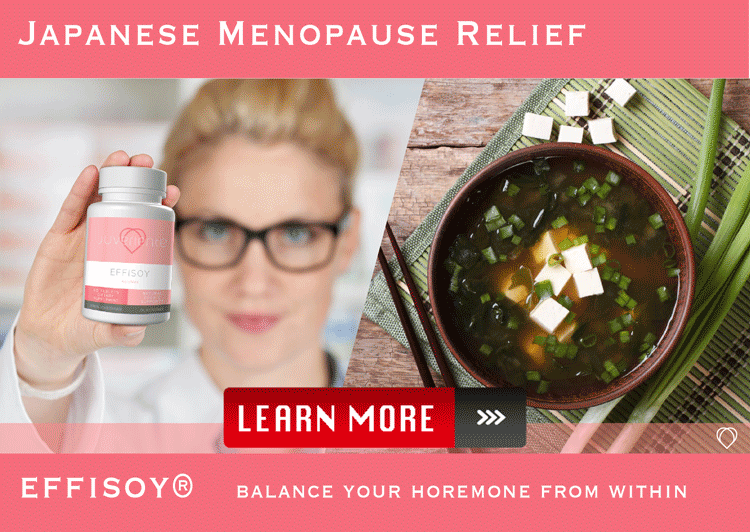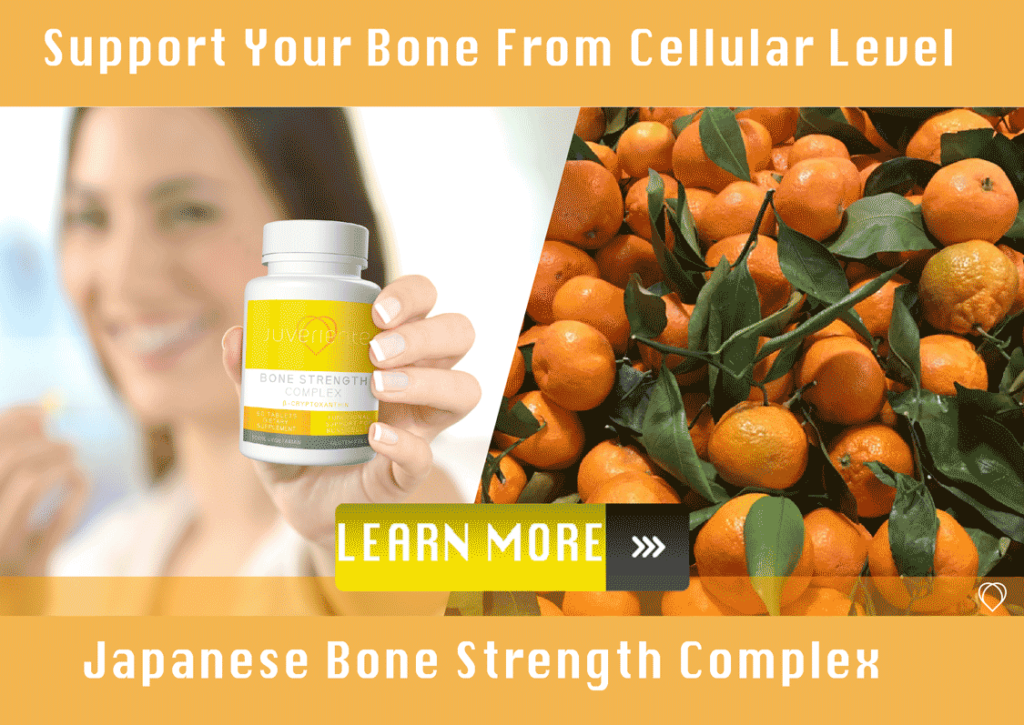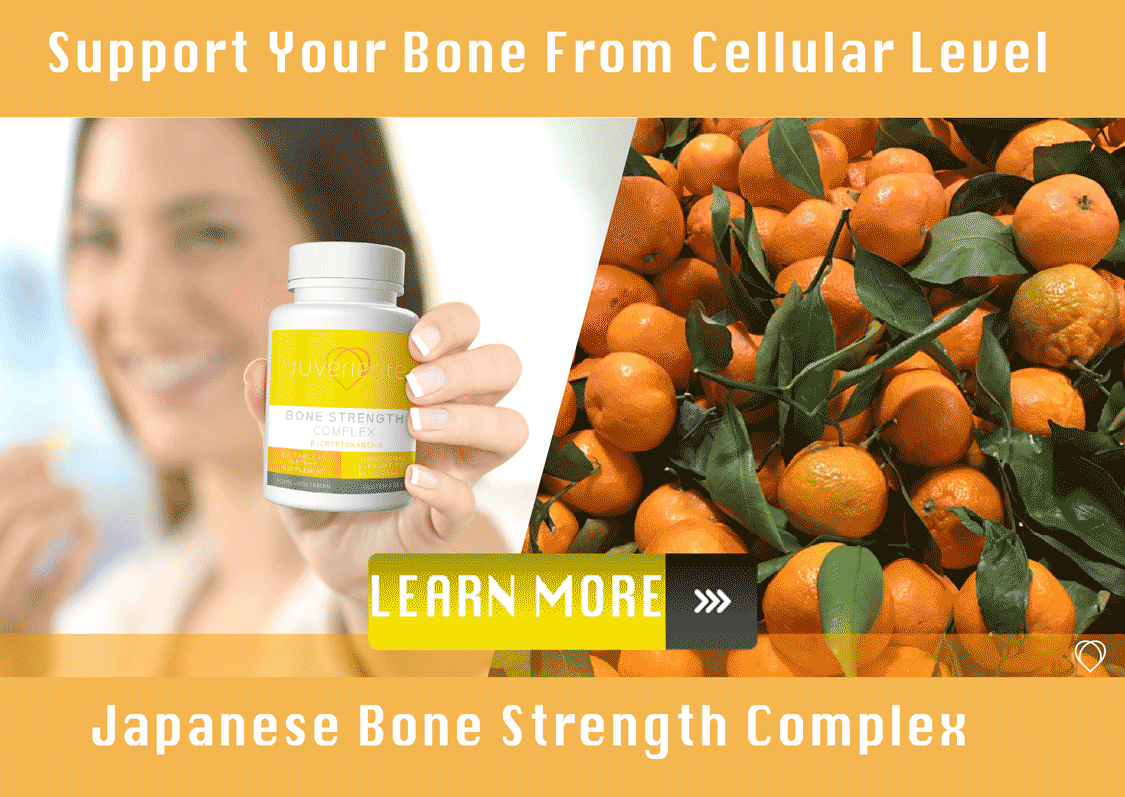 Check out the Health Tips of Japanese and Take Them Into Your Life