The reasons why you should take Effisoy® continuously in the long run
Hello!
Maybe you recognize our Effisoy® only as a natural menopause supplement to mitigate hot flash and night sweats. But, its key ingredient, AglyMax®, has multiple anti-aging benefits by balancing waned hormone precursor (DHEA) naturally.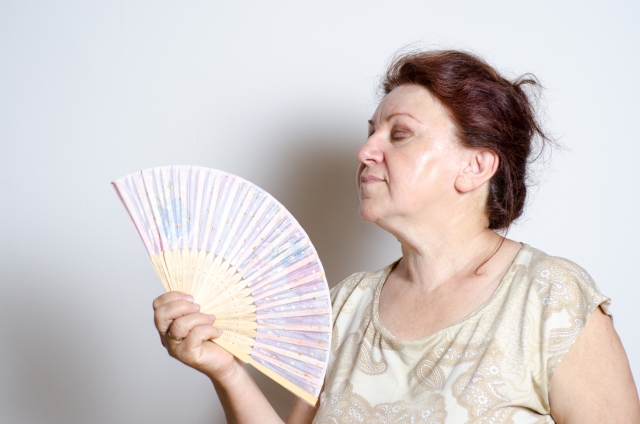 It is not only for unpleasant menopause symptoms improvement, but will also help your healthy life in various aspects. There are many reasons that you take Effisoy® continuously in the long run.
Menopause Relief from;
Hot Flash
Night Sweats
Insomnia
Osteoporosis
Weight gain, etc.


Anti Aging Benefits like;
Fatigue mitigation
Recovery of lost muscle by age (= recovery of metabolism) (= weight management)


It has high Antioxidant Capacity (the following is from a leaflet by the manufacturer of AglyMax®.)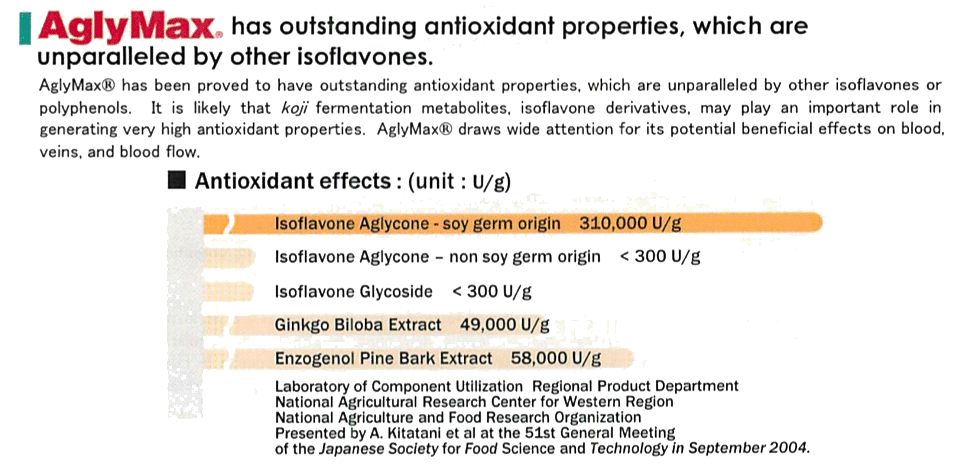 We are introducing the health benefits of Miso soup in the Effisoy®'s product page, and Effisoy® will bring you the essence of that traditional Japanese diet. Try it now, and continuously!